Welcome to Connect From Anywhere, your trusted source for comprehensive security and technology solutions. Owned and operated by Ray Oncu and his dedicated team, we are committed to providing top-notch services tailored to your specific requirements. Ray brings a wealth of expertise with certifications in low voltage wiring, fire alarm systems, security cameras, and security systems.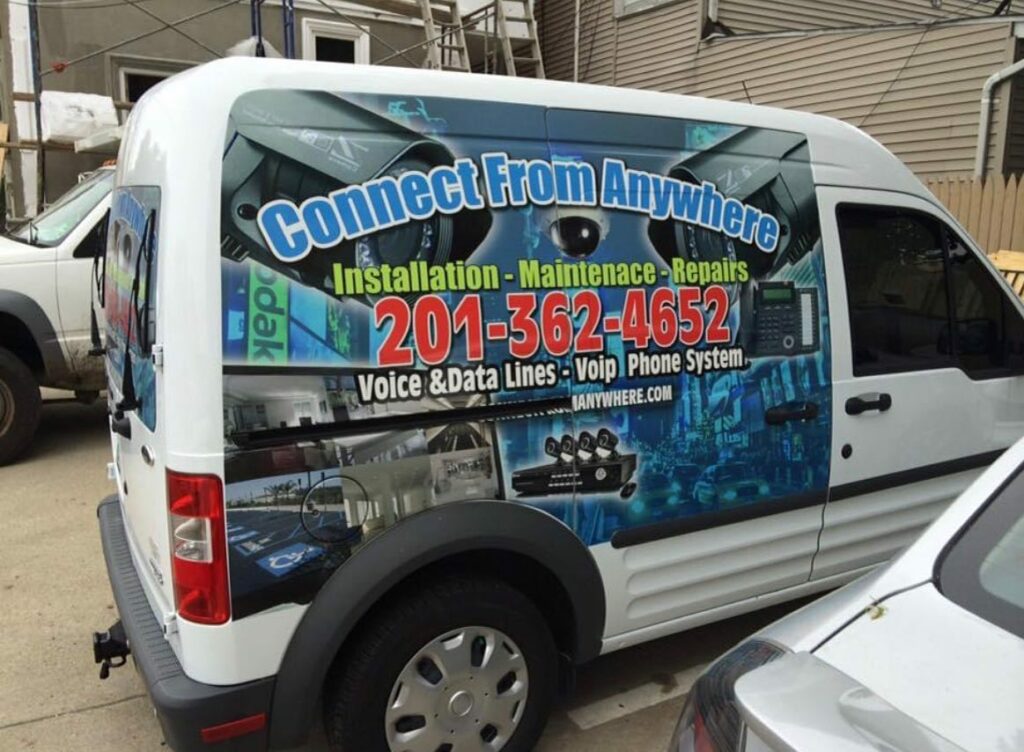 Serving the Tristate area encompassing New Jersey, New York, and Connecticut, we pride ourselves on being your one-stop solution for all your security needs. Whether you're looking to safeguard your home, business, or any other property, allow us to assess your unique needs and design a customized solution that suits you perfectly.
At Connect From Anywhere, we have built a strong reputation for excellence, with a long list of satisfied clients spanning various industries. Our expertise extends across a wide range of markets, including manufacturing, warehouses, restaurants, medical offices, hotels, apartments, and condo buildings, among many others. We collaborate with management companies, as well as commercial and residential property owners, ensuring that we cater to diverse clientele with precision and professionalism.
With our unwavering commitment to customer satisfaction and our extensive industry knowledge, Connect From Anywhere is your trusted partner in security and technology.
Contact us today to experience the highest level of service and expertise in the Tristate area. For more information and or a FREE estimate call (201) 362-4652 or fill out our short form.
Access Control – FOB Card Readers
A FOB (short for "key fob") card reader is a device used for access control systems to grant or deny entry to a particular area or building. It is commonly used in office buildings, residential complexes, and other secured environments.
Fire alarm systems are designed to detect and alert occupants of a building in the event of a fire. These systems play a crucial role in ensuring the safety of individuals and minimizing property damage by providing early warning and facilitating a swift response to fires.
Audio systems refer to a wide range of equipment and technologies used for reproducing and amplifying sound. These systems are used in various settings, including homes, theaters, concert venues, stadiums, conference rooms, and vehicles. Here are some key components and types of audio systems:
CCTV stands for Closed-Circuit Television. It refers to a system of video cameras that are used for surveillance and security purposes. CCTV systems capture video footage and transmit it to a limited set of monitors or recording devices.
Intercoms
Intercom systems are communication systems that enable two or more people to communicate with each other within a building, facility, or defined area. These systems can be audio-only or include video capabilities for visual communication. Intercom systems are commonly used in residential, commercial, and institutional settings for various purposes, including security, convenience, and efficient communication.
For more information and or a FREE estimate call (201) 362-4652 or fill out our short form.