Welcome to Connect From Anywhere
For the past 27 years CFA has been offering digital security systems for both businesses and residential home owners as a single source provider.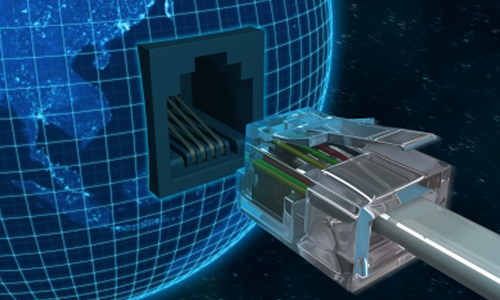 We offer a wide range of measures, technologies, and practices implemented to protect people, property, and assets, from potential threats, risks, or unauthorized access,
We continue to add and update to the latest technologies providing state-of-the-art systems.
Here is a list of the services that we provide:
FOB Card Readers – Business Installations
Fire Alarm Systems – Business & Residential
Audio Systems – Business & Residnetial
CCTV – Business & Residential
Intercoms – Business & Residential
For more information and or a FREE estimate call (201) 362-4652 or fill out our short form.